Your Gateway to Innovative Investments in High Cash Flow Gas Stations
Are you ready to embark on a journey of innovation and growth? Cloud Toronto is your premier destination for discovering and investing in the most exciting startup companies in the thriving tech ecosystem. We are committed to connecting visionary investors like you with the next generation of groundbreaking businesses.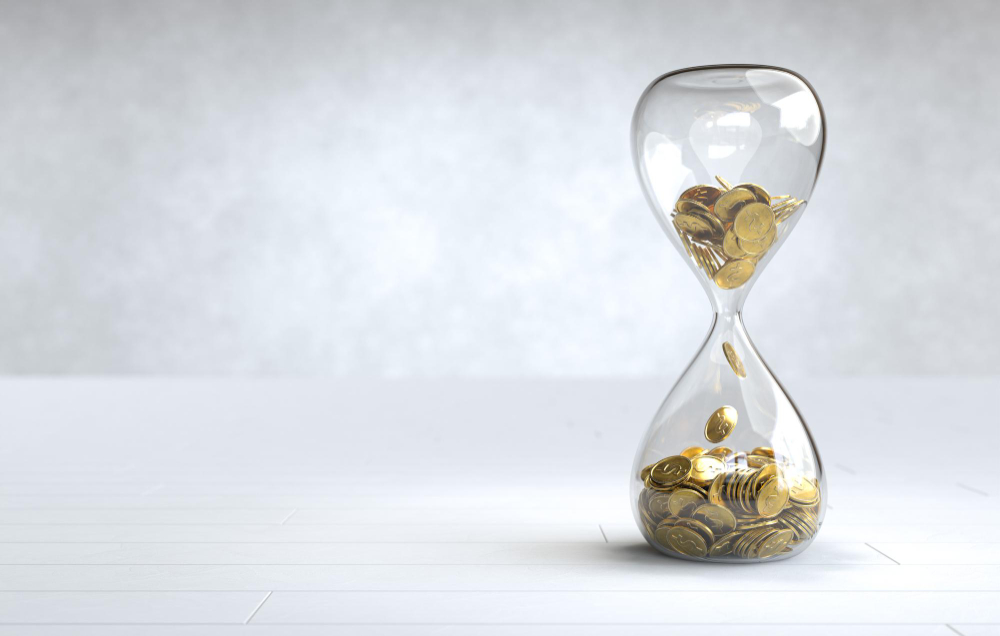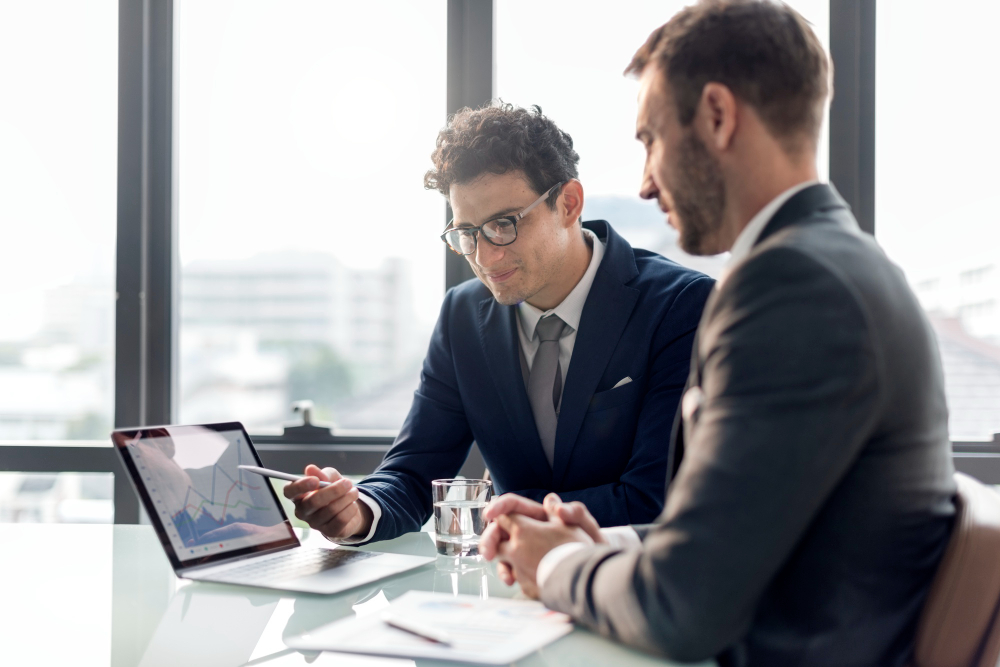 At Cloud Toronto, we believe that innovation has the power to change the world. Our mission is to foster this innovation by providing a platform that empowers startups and investors alike. Whether you're an entrepreneur seeking capital or an investor looking for the next big opportunity, we've got you covered.
Diverse Investment Opportunities
Explore a diverse range of startup companies across various industries, from fintech and healthcare to AI and sustainable tech. We curate an exclusive selection of innovative ventures for you to consider.
Our team of experts conducts thorough due diligence on each startup, ensuring that you have all the information you need to make informed investment decisions.
Seamless Investing Experience
Our user-friendly platform makes it easy to browse, research, and invest in startups. We provide the tools and resources to simplify your investment journey.
Join a vibrant community of like-minded investors and entrepreneurs. Network, share insights, and collaborate with others who are equally passionate about innovation.
At Cloud Toronto, we leverage cutting-edge data analytics and market intelligence to provide you with valuable insights into startup performance and industry trends. Our platform equips you with the information you need to make informed investment decisions.
Risk Mitigation Strategies
We understand that investing in startups can be associated with higher risks. That's why Cloud Toronto is dedicated to helping you mitigate those risks. Our platform offers various risk management tools, including portfolio diversification strategies and investment guidance from experts.
Accelerate Your Startup's Success
If you're a startup founder with a vision for innovation, Cloud Toronto can help you access the capital and resources needed to thrive. Here's how you can benefit from our platform:
Invest in innovation. Invest with Cloud Toronto.
Join us at Cloud Toronto and be part of a dynamic ecosystem dedicated to fueling innovation and driving the success of tomorrow's disruptive startups. Together, we can shape the future.