Grow Big,
Grow Big Fast!
ABOUT CLOUD TORONTO
We invest in wild hearts with the wildest of ideas, right at the beginning.
We believe in the core team members of the Startups or New Ventures. We are nobody, we dont exist if the Founders, Fire Brand Team Members dont exist. So let the spotlight be on the team members of the Startups.
Cloud Toronto Venture Capital is a global investment firm founded by Dilip Mooparakath and his executive team. Cloud Toronto Venture Capital is a privately held investment firm dedicated to improving the world by channeling capital, talent, and ideas to initiatives that advance society. Agnostic to sector and geography, we invest and partner with teams who use technology to build valuable and lasting businesses, often in industries long overdue for change. Each of these businesses is unique, but all face common challenges to unlocking long-term growth. Our window of investment is minimum 10 years.
As a Venture Capital we have grown our portfolio to north of $500 Million in Early Stage and Exit Stage firebrand Companies.
We are not open to new Investors.
Cloud Toronto Venture Capital is headquartered in Atlanta, GA, USA
Today's NAV: $57.33
Forward NAV: $277.76
Today's Volume: 39,313,293
Sound Economy
Crypto
Space Technology
FinTech
Food Tech
AI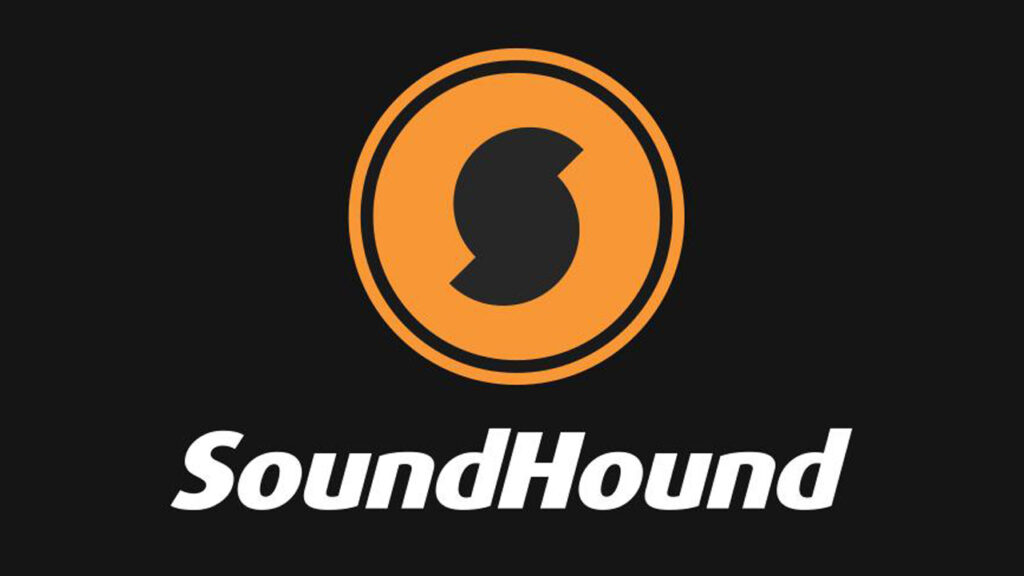 Late Stage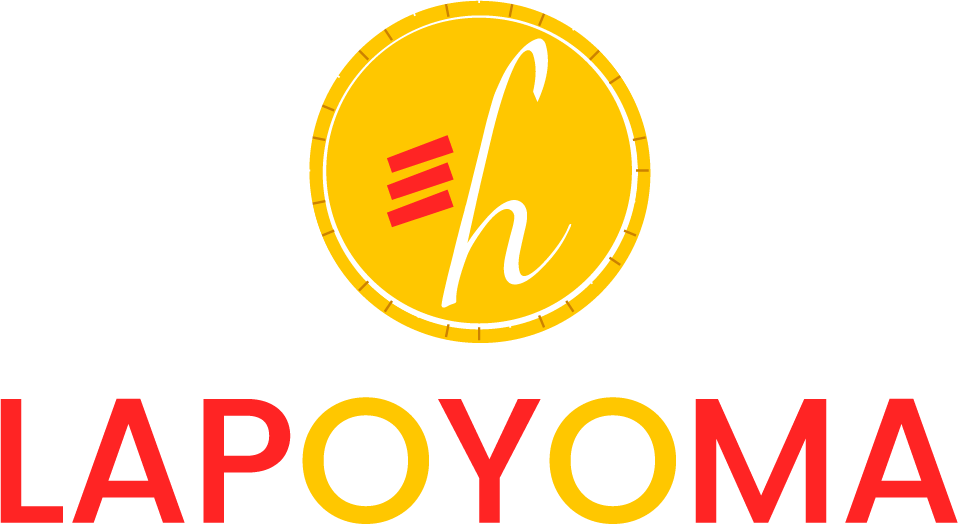 Launch Stage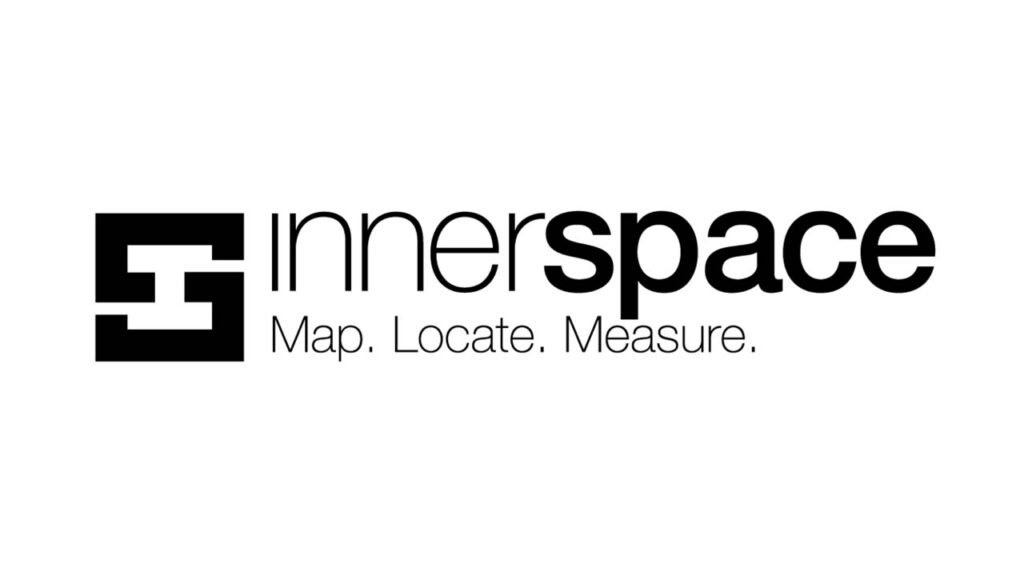 Entry Stage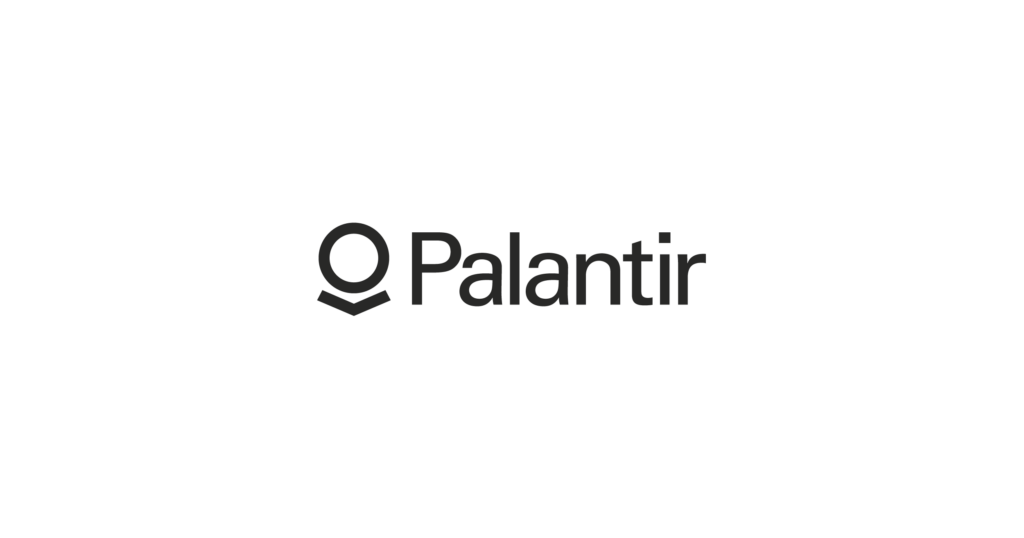 Exit Route – IPO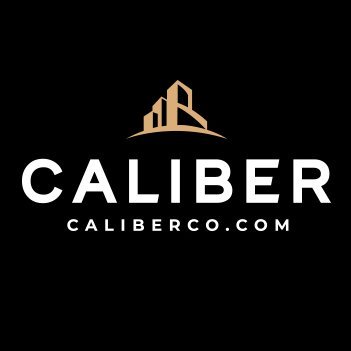 Late Stage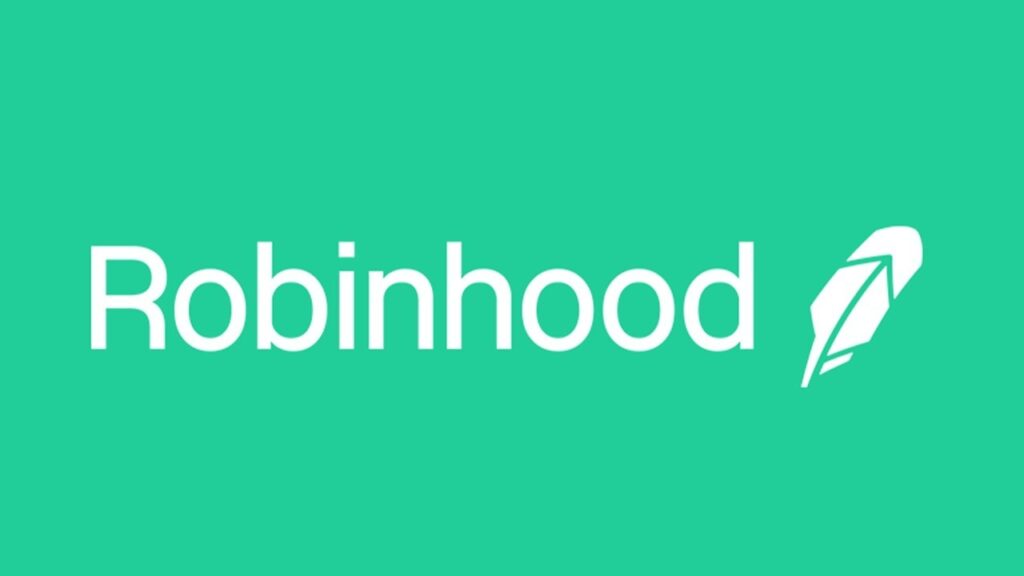 Exit Route – IPO


Exit Stage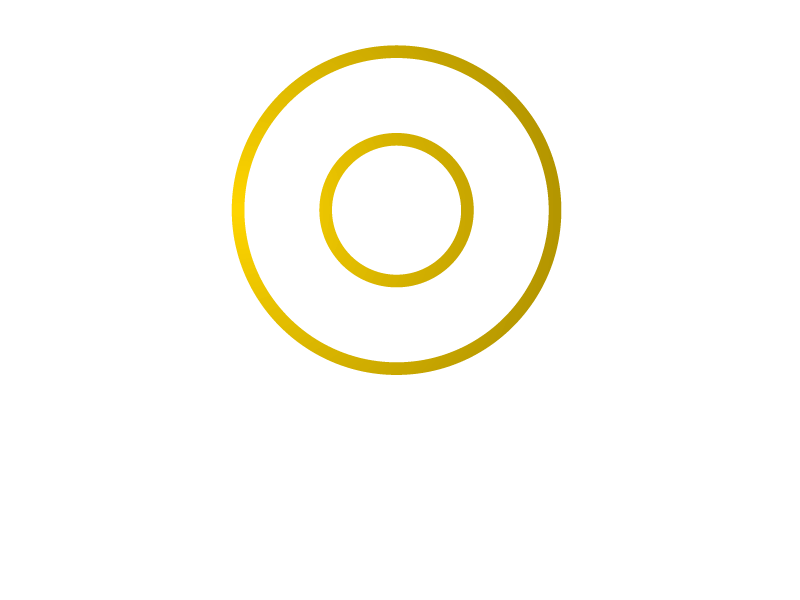 Stealth Stage


Exit Route – SPAC


Exit Stage





Exit – IPO


Exit Stage


Early Stage





Early Stage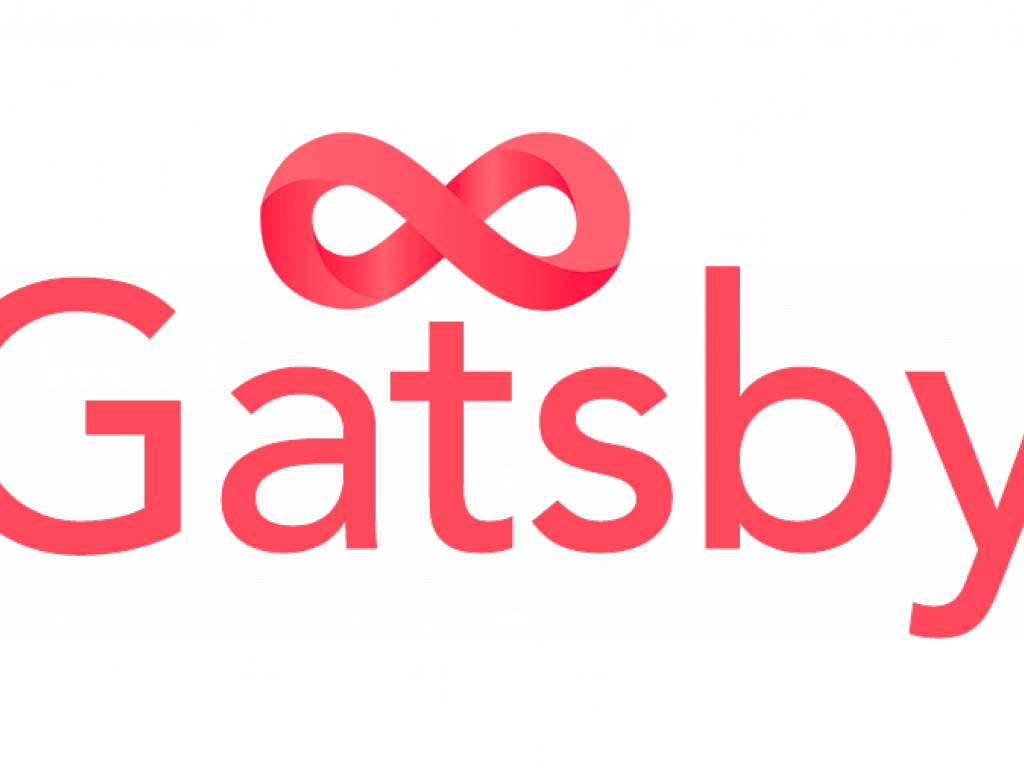 Early Stage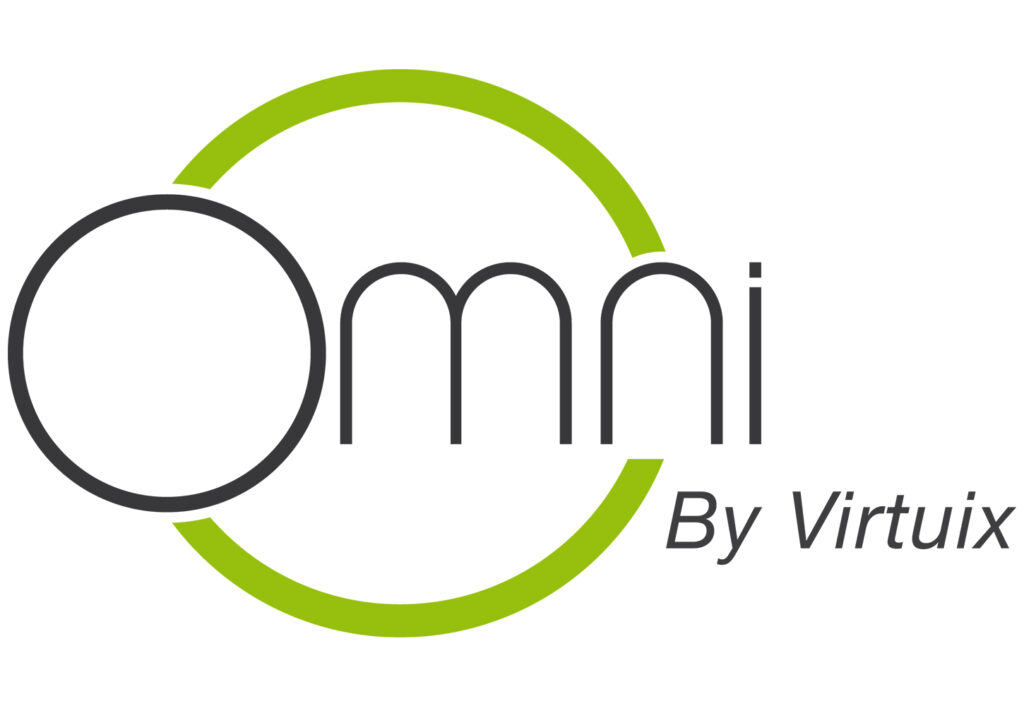 Early Stage





Late Stage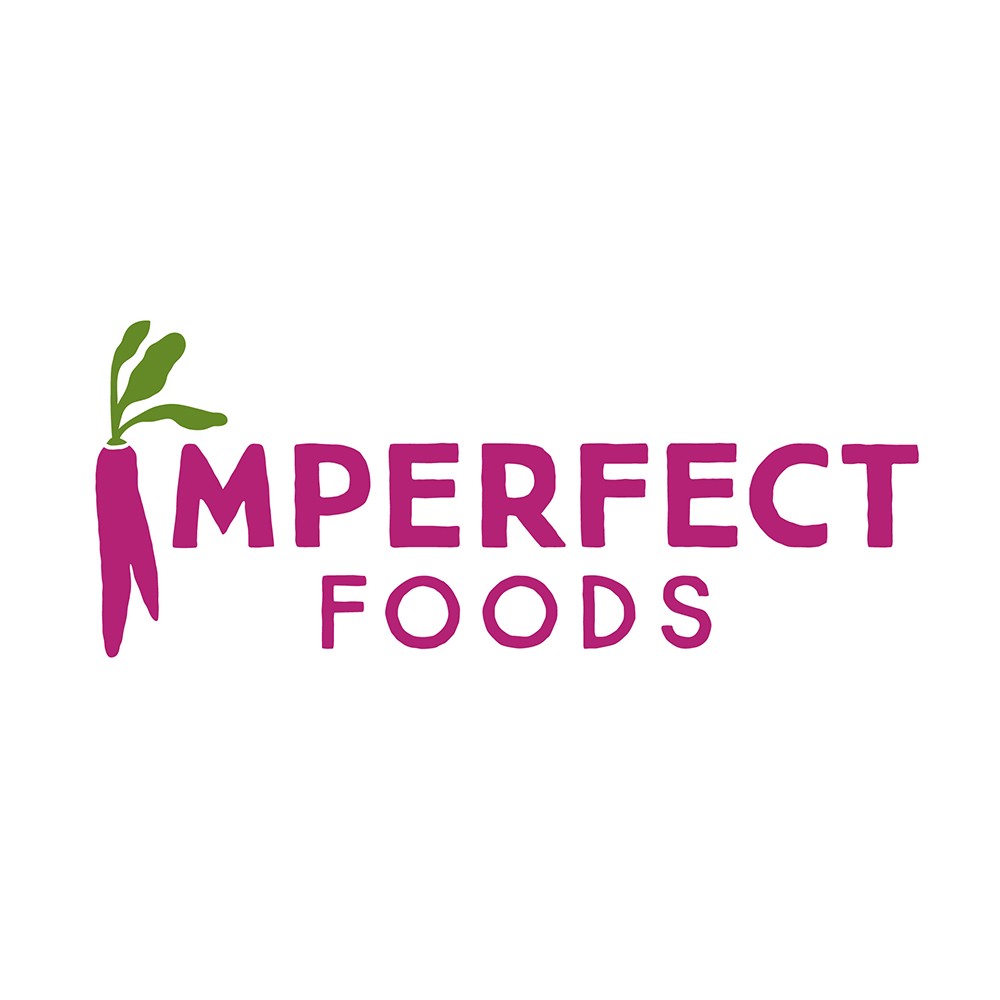 Late Stage


Early Stage


Entry Stage


Early Stage


Entry Stage


Early Stage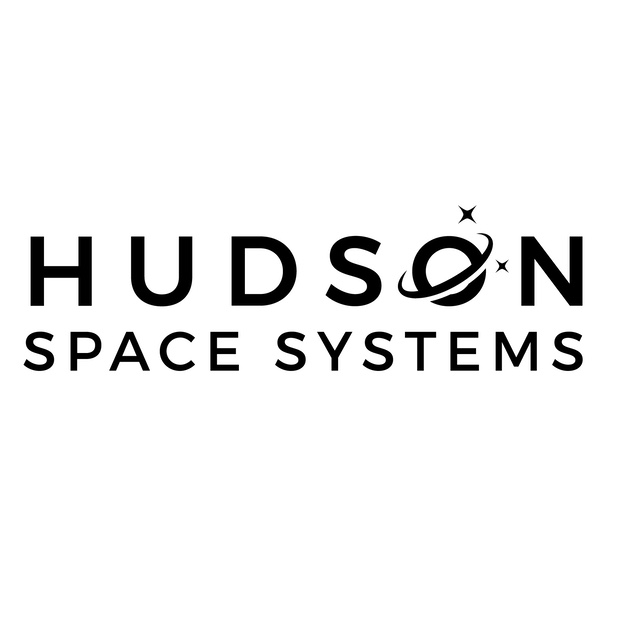 Entry Stage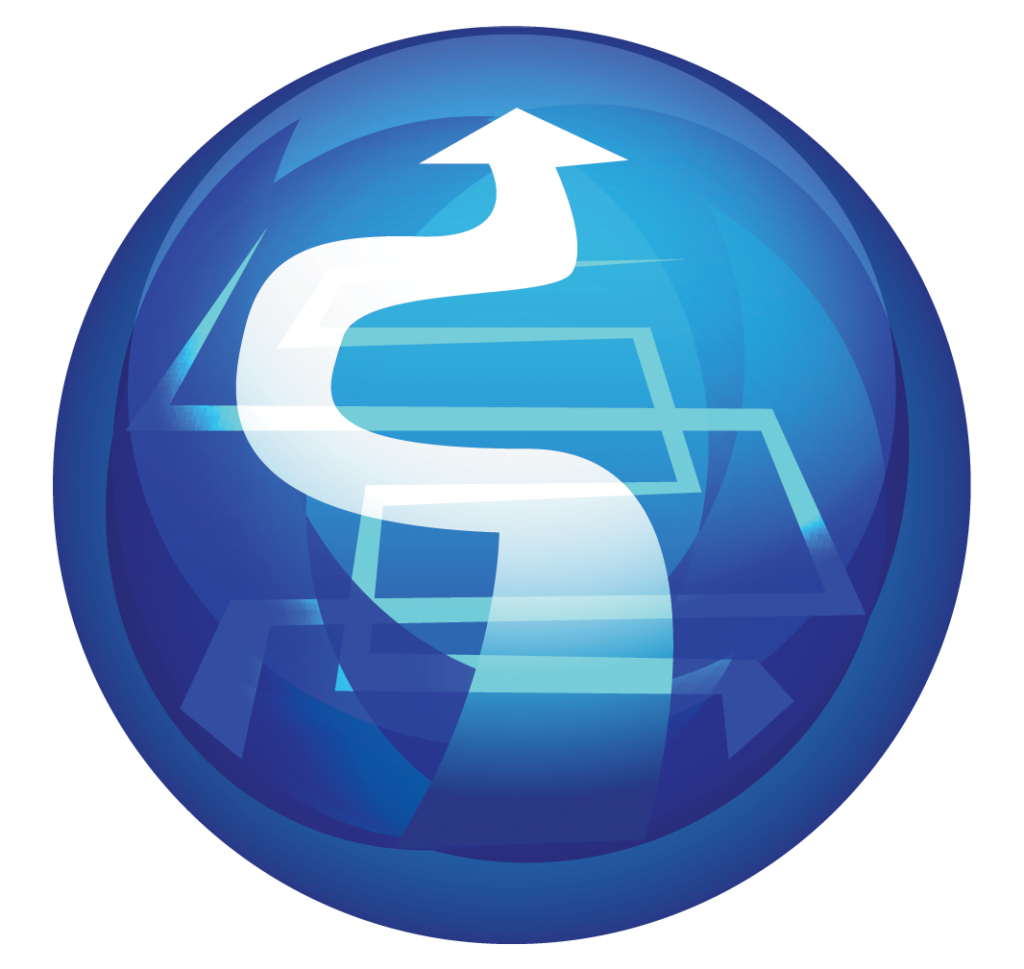 Stealth Stage


Entry Stage


Early Stage


Entry Stage




Entry Stage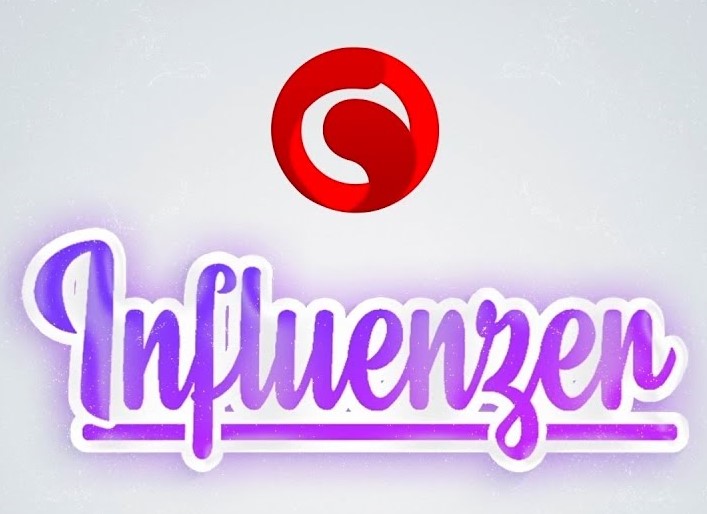 Entry Stage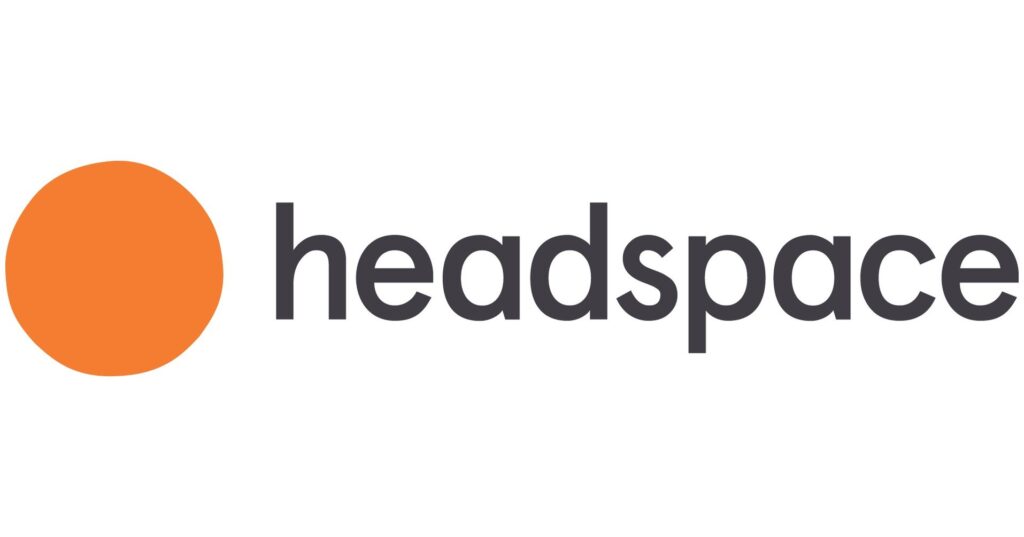 Entry Stage

+1 408-856-5031
di.mo@cloudtoronto.vc
USA HQ:970 Peachtree Industrial Blvd, Suite 2, Suwanee, GA 30024
Copyright 2020 Cloud Toronto. All Rights Reserved
All Logos belongs to their respective owners. Once you read this fine prints Reader assumes all the responsibilities and cannot share information to others. No communication, through this website or in any other medium, should be construed as a recommendation for any buying offering on or off this investment platform. All details and numbers subject to change without notice.
VIEWS EXPRESSED IN "CONTENT" (INCLUDING ANY (BLANKET) CONTENT) LINKED ON THIS WEBSITE OR POSTED IN SOCIAL MEDIA AND OTHER PLATFORMS (COLLECTIVELY, "CONTENT DISTRIBUTION OUTLETS") ARE MY OWN AND ARE NOT THE VIEWS OF CLOUD TORONTO INC. OR ITS RESPECTIVE AFFILIATES. AH CAPITAL MANAGEMENT IS AN INVESTMENT ADVISER REGISTERED WITH THE SECURITIES AND EXCHANGE COMMISSION. REGISTRATION AS AN INVESTMENT ADVISER DOES NOT IMPLY ANY SPECIAL SKILL OR TRAINING. THE POSTS ARE NOT DIRECTED TO ANY INVESTORS OR POTENTIAL INVESTORS, AND DO NOT CONSTITUTE AN OFFER TO SELL — OR A SOLICITATION OF AN OFFER TO BUY — ANY SECURITIES, AND MAY NOT BE USED OR RELIED UPON IN EVALUATING THE MERITS OF ANY INVESTMENT.
THE CONTENT SHOULD NOT BE CONSTRUED AS OR RELIED UPON IN ANY MANNER AS INVESTMENT, LEGAL, TAX, OR OTHER ADVICE. YOU SHOULD CONSULT YOUR OWN ADVISERS AS TO LEGAL, BUSINESS, TAX, AND OTHER RELATED MATTERS CONCERNING ANY INVESTMENT. ANY PROJECTIONS, ESTIMATES, FORECASTS, TARGETS, PROSPECTS AND/OR OPINIONS EXPRESSED IN THESE MATERIALS ARE SUBJECT TO CHANGE WITHOUT NOTICE AND MAY DIFFER OR BE CONTRARY TO OPINIONS EXPRESSED BY OTHERS. ANY CHARTS PROVIDED HERE ARE FOR INFORMATIONAL PURPOSES ONLY, AND SHOULD NOT BE RELIED UPON WHEN MAKING ANY INVESTMENT DECISION. CERTAIN INFORMATION CONTAINED IN HERE HAS BEEN OBTAINED FROM THIRD-PARTY SOURCES. WHILE TAKEN FROM SOURCES BELIEVED TO BE RELIABLE, I HAVE NOT INDEPENDENTLY VERIFIED SUCH INFORMATION AND MAKES NO REPRESENTATIONS ABOUT THE ENDURING ACCURACY OF THE INFORMATION OR ITS APPROPRIATENESS FOR A GIVEN SITUATION. THE CONTENT SPEAKS ONLY AS OF THE DATE INDICATED.
UNDER NO CIRCUMSTANCES SHOULD ANY POSTS OR OTHER INFORMATION PROVIDED ON THIS WEBSITE — OR ON ASSOCIATED CONTENT DISTRIBUTION OUTLETS — BE CONSTRUED AS AN OFFER SOLICITING THE PURCHASE OR SALE OF ANY SECURITY OR INTEREST IN ANY POOLED INVESTMENT VEHICLE SPONSORED, DISCUSSED, OR MENTIONED BY CLOUDTORONTO PERSONNEL. NOR SHOULD IT BE CONSTRUED AS AN OFFER TO PROVIDE INVESTMENT ADVISORY SERVICES; AN OFFER TO INVEST IN AN CLOUD TORONTO -MANAGED POOLED INVESTMENT VEHICLE WILL BE MADE SEPARATELY AND ONLY BY MEANS OF THE CONFIDENTIAL OFFERING DOCUMENTS OF THE SPECIFIC POOLED INVESTMENT VEHICLES — WHICH SHOULD BE READ IN THEIR ENTIRETY, AND ONLY TO THOSE WHO, AMONG OTHER REQUIREMENTS, MEET CERTAIN QUALIFICATIONS UNDER FEDERAL SECURITIES LAWS. SUCH INVESTORS, DEFINED AS ACCREDITED INVESTORS AND QUALIFIED PURCHASERS, ARE GENERALLY DEEMED CAPABLE OF EVALUATING THE MERITS AND RISKS OF PROSPECTIVE INVESTMENTS AND FINANCIAL MATTERS. THERE CAN BE NO ASSURANCES THAT CLOUD TORONTO'S INVESTMENT OBJECTIVES WILL BE ACHIEVED OR INVESTMENT STRATEGIES WILL BE SUCCESSFUL. ANY INVESTMENT IN A VEHICLE MANAGED BY CLOUDTORONTO INVOLVES A HIGH DEGREE OF RISK INCLUDING THE RISK THAT THE ENTIRE AMOUNT INVESTED IS LOST. ANY INVESTMENTS OR PORTFOLIO COMPANIES MENTIONED, REFERRED TO, OR DESCRIBED ARE NOT REPRESENTATIVE OF ALL INVESTMENTS IN VEHICLES MANAGED BY CLOUDTORONTO AND THERE CAN BE NO ASSURANCE THAT THE INVESTMENTS WILL BE PROFITABLE OR THAT OTHER INVESTMENTS MADE IN THE FUTURE WILL HAVE SIMILAR CHARACTERISTICS OR RESULTS. A LIST OF INVESTMENTS MADE BY FUNDS MANAGED BY CLOUDTORONTO IS AVAILABLE AT HTTPS://www.cloudtoronto.vc EXCLUDED FROM THIS LIST ARE INVESTMENTS FOR WHICH THE ISSUER HAS NOT PROVIDED PERMISSION FOR CLOUDTORONTO TO DISCLOSE PUBLICLY AS WELL AS UNANNOUNCED INVESTMENTS IN PUBLICLY TRADED DIGITAL ASSETS. PAST RESULTS OF CLOUDTORONTO'S INVESTMENTS, POOLED INVESTMENT VEHICLES, OR INVESTMENT STRATEGIES ARE NOT NECESSARILY INDICATIVE OF FUTURE RESULTS. PLEASE SEE HTTPS://CLOUDTORONTO.vc/ FOR ADDITIONAL IMPORTANT INFORMATION.